HIGH STANDARD TECHNICAL SUPPORT



ECO was founded in 2019 by 3 former 1st class French Captains of the Merchant Marine (C1NM), Nicolas CARION, Simon BONZOM and Jean-Marc PIERI.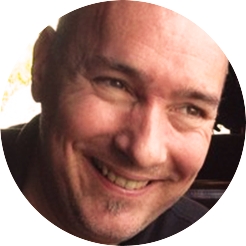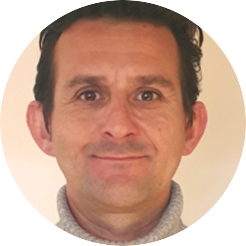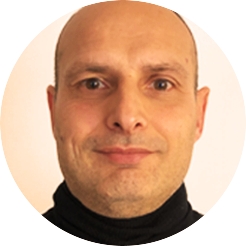 The company was created in MARSEILLE, in view of the significant needs of shipowners and industrialists for studies, advice, guidance and follow-up concerning their tools in the maritime and industrial field, owned, chartered or to be built.
Strongly established in the maritime and harbor sector, mastering national and international regulations, having a solid network, ECO has already brought its experience and expertise to several shipowners and equipment manufacturers. Ours supports were linked to heavy damaged units' assessment, reengineering projects, monitoring, environmental audits, regulatory follow-up, drafting of work specifications, vessel change of flag, new building, sales/purchase or chartering.
ECO company is also an approved verifier for the Green Marine label.
Green Marine is an environmental certification program offering a detailed framework allowing shipping companies to measure and then reduce their environmental footprint.
Nicolas CARION, its CEO, holder of a 1st class Captain Patent Maritime Navigation C1NM (Captain / chief engineer license unlimited), graduating with a Master in corporate strategy from University Paris X, Nicolas was also TECHNICAL DIRECTOR for the former SNCM and the FRANCE FERRIES company, then Managing Director of SUD MOTEURS, a company specializing in the maintenance and installation of high speed, medium speed and low speed marine engines.
Simon is a seaman with 20 years of experience at sea.
He developed broad experience occupying various role on board, finally as Chief Engineer and Master of Operations on Alcatel's state of-the-art cable ships, worldwide cable system installation – including Oil & Gas industry. He participated, as Owners Reps, to several shipbuilding and ship's conversion projects in Asia and Europe. Since 2014, he acts as technical consultant and surveyor for major marine casualties.
Jean Marc is graduating with a Master's in Mechanical Engineering / Physics. He had the opportunity of working in naval repair yards.
He then followed a merchant maritime cursus as First Class Officer during 10 years with experience on cruise and passenger vessels and then on salvage operations. He took over EXPERTS ET CONSULTANTS (survey company) in 2009 and acts since this period as technical consultant and surveyor for major marine casualties
Phone :
+33 (0)6 95 30 89 40
Adresse :
ECO
Immeuble le ponant bat C
7 avenue andre roussin
13016 Marseille